The local housing market is demonstrating remarkable resiliency in the aftermath of the pandemic. Despite reduced sales volume so far this year, we are beginning to see sale prices crawling up from the drastic drop experienced between March and December 2022.
According to the MLS® sales reports of the Niagara Association of REALTORS®, as of April 30, 2023, there were 2052 year-to-date residential unit sales – down 28% compared to 2857 reported during the same time frame last year.

So far this year there have been 3,956 residential properties listed in Niagara compared to 4,480 in January-April 2022.The average days it took to sell a home in April 2023 was 31days, compared to 14 days in April 2022.

Housing supply continues to be low, leaving limited options for those Buyers hoping to get into the market during the current pause in interest rate hikes. With demand for housing still outpacing inventory growth, we have been seeing modest monthly average price gains since February 2023.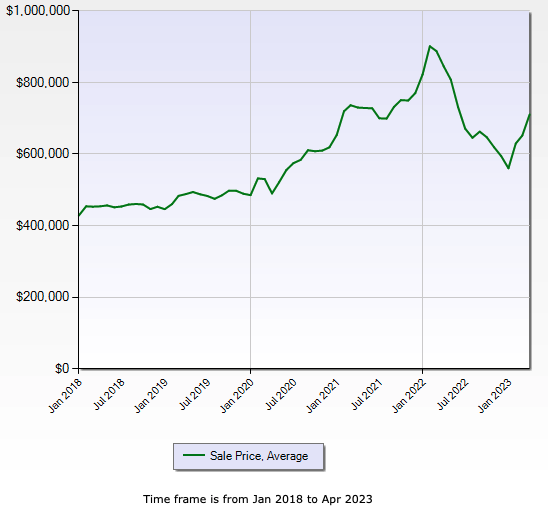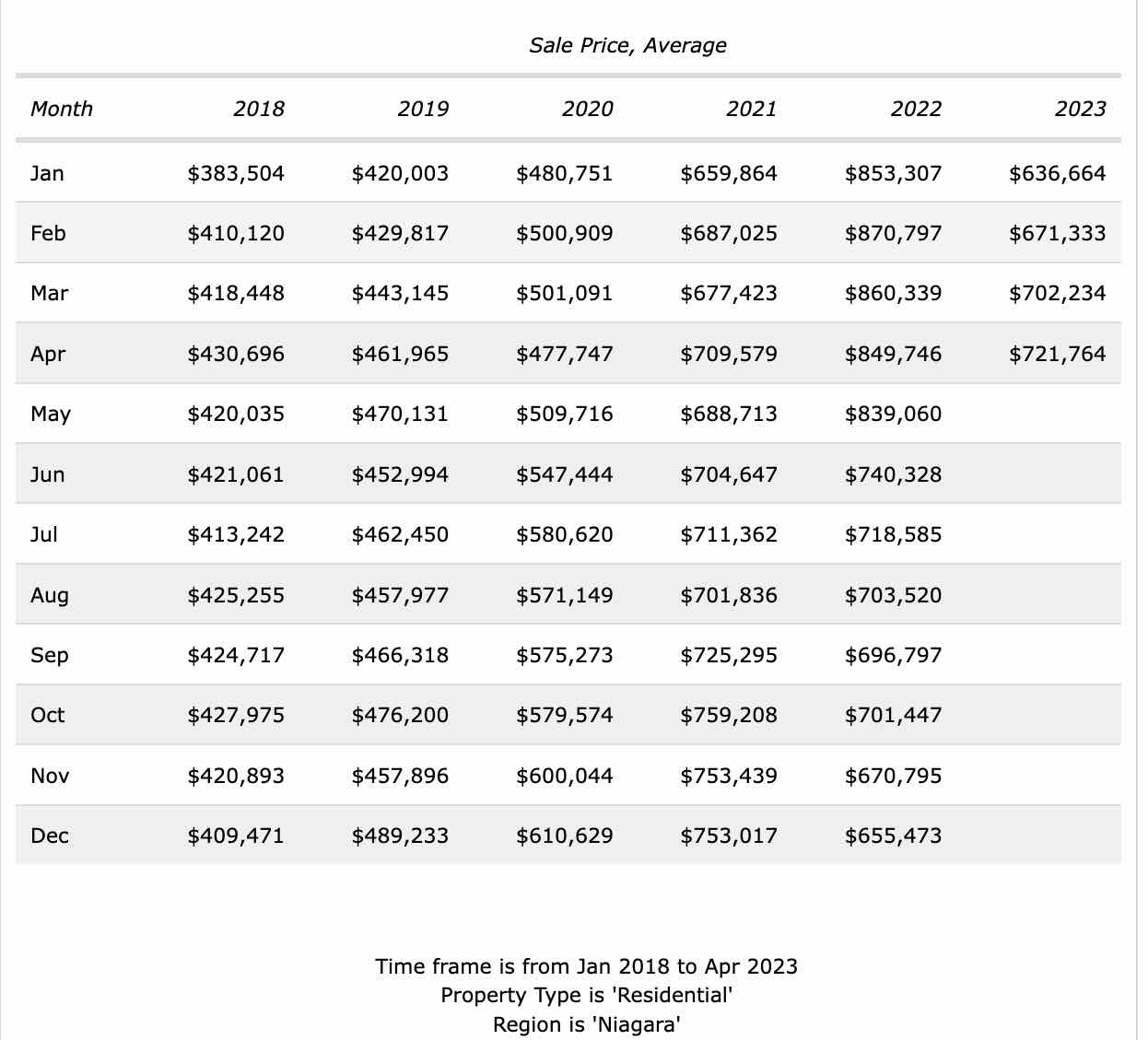 The market appears to have now settled into balanced territory. It is important to keep in mind that despite last year's correction, current monthly average price levels still reflect a 50% 3-year increase over pre-pandemic price levels. Homeowners who are thinking of selling would be wise to consider locking in this gain.

Interested to discuss the opportunities related to buying and selling in today's market? Give us a call. Put our 100+ years of local market experience to work for you!
Bill Berkhout, John Bosse & Cathy Berkhout-Bosse
Brokers,
TEAM BERKHOUT BOSSE
Remax Niagara Realty Ltd.
www.TeamBB.ca
DIRECT: 905-892-8920


info@TeamBB.ca